Catch data issues in your equipment & minimize manufacturing downtime
with Validio's real-time streaming validation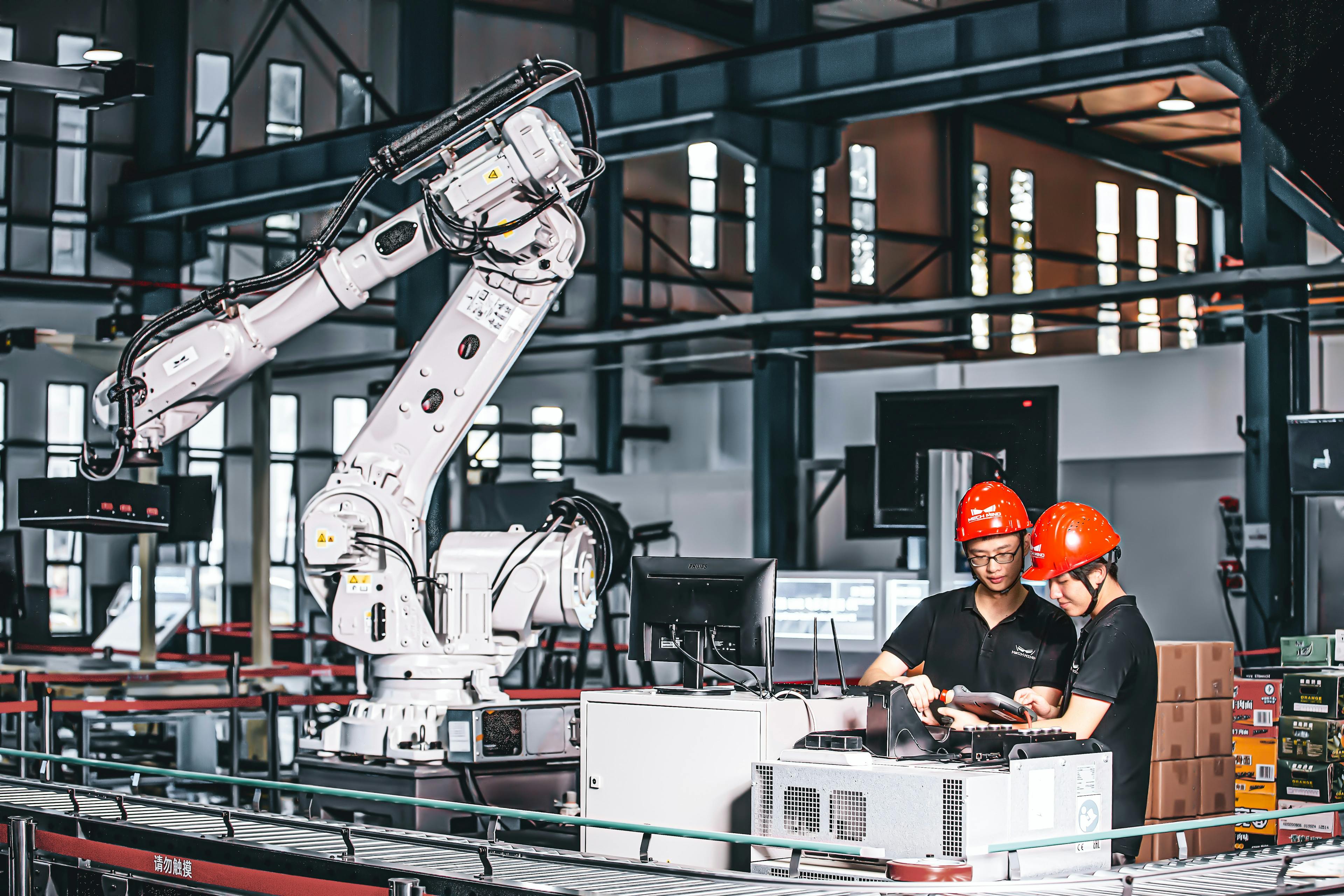 Reduction
of unplanned downtime
Cost savings
from predictive maintenance and stable production
Adherence
to internal process timelines
Validio is used by
Heads of data science
COOs
Data engineers
Quality managers/engineers
Production managers
Plant engineers
Prevent operational disruption and reduce downtime
by identifying issues in real-time with deep anomaly detection on a segment-by-segment level.
Enable rapid resolution by informing the right people immediately
Get automated alerts through Slack or Teams, and integrate with your existing issue-tracking tools.
Manage data quality at scale
as the number of data sources and volume grows exponentially, which is particularly common in sensory data & IoT cases.